Pulverizer
Uses:
It used in taking a sample to check in the fields of geologic, mine, metallurgy, coal, grain and medical materials etc.

Characteristics:
It adopts Y90L-6 grade electric machine to drive eccentric hammer, shock the hammer in the grinding room and lantern rin. squeeze and grind the materials. The particle size is 80-200 meshes.
It has advantages of beautiful appearance, steady and reasonable interior structure, high efficiency, high speed and easy to dismounting. It could operate steady without fasten the seat when your hand touch the case, you'll not feel shake.
Model

FM-1

FM-2

FM-3

Mesh size of feed (mm)

<15

Mesh size of discharging(mesh)

80-200

Feed quantity(g)

<200

<400

<600

Power

380V 50HZ

Hardness of earthen bowl

HRC30-35

Impact value

J/cm²≥39.2

Wiring

Three-phase four-wire

Overall dimension(mm)

450*450*665

Motive power

Y90L-6

Weight of whole machine(kg)

120

124

130
Note: FM-1 is with 1 earthen bowl,FM-2 with 2 earthen bowls,FM-3 is with 3 earthen bowls.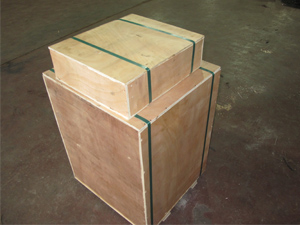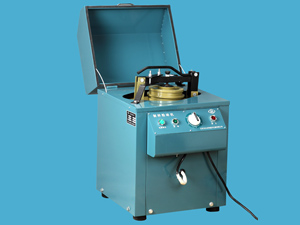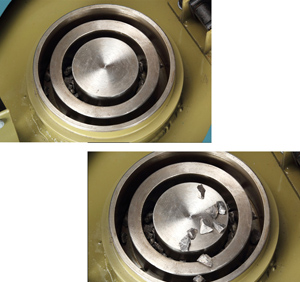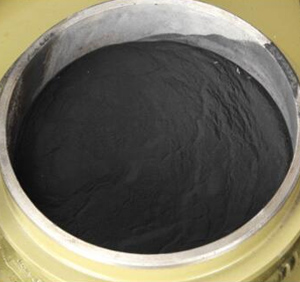 Factory